DeLighted Talks | International Day of Light | Business
deLIGHTed Talks: The Right Light at the Right Time – Bright Days, Dark Nights
The Good Light Group, together with the Society for Light Treatment and Biological Rhythms (SLTBR), the Daylight Academy (DLA), the International Association of Lighting Designers (IALD), and Luger Research (LR), are organizing and presenting the "The Right Light at the Right Time – Bright Days, Dark Nights" lectures. The webinar explains the need for a good day and night light based on scientific evidence and practical experience.
This webinar will take place as part of UNESCO's International Day of Light 2022 event. Online Webinar for General Public, in English.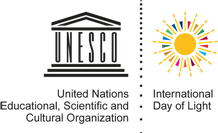 PROGRAM
15:00 Welcome, Introduction on Healthy Lighting Recommendations
by Dr. Luc Schlangen
15:10 "Bright Days" by Dr. Christine Blume
15:30 "Dark Nights" by Koosje Lamers, MSc.
15:50 Panel Discussion and Q&A with the Audience

Panelists: Dr. Christine Blume (DLA), Koosje Lamers (GLG), MSc., Carla Wilkins, LD (IALD). Moderation: Dr. Luc Schlangen

---
Moderation: Dr. Luc Schlangen (Eindhoven University of Technology)


Dr. Luc Schlangen is senior researcher at Eindhoven University of Technology, within the Human Technology Interaction group and the Intelligent Lighting Institute, Department of Industrial Engineering and Innovation Sciences. His main interests are visual and non-visual responses to light and lighting in laboratory and in real-life settings (workplaces, healthcare, homes and education). Luc is Director of CIE Division 6 "Photobiology and Photochemistry" and chaired the committee that prepared international standard CIE S 026:2018 with new metrics to quantify light for its non-visual and ipRGC-influenced responses.
The ubiquitous availability of electric light deprives us of natural darkness at night and enables us to remain indoors during daytime, under light conditions that are less bright and differ in spectrum as compared to the natural light outdoors.
These un-natural 24h light exposure patterns can have a strong, negative impact on our daily mood and functioning, as well as on our sleep, health, and well-being. The webinar will start with a brief introduction on a recently published set of recommendations for bright days, dim nights and indoor light exposures to best support human physiology, sleep and wakefulness in day-active people.  For more information, see New set of recommendations for healthy lighting within indoor spaces (goodlightgroup.org) and PLOS Biology.
---
"Bright Days" by Dr. Christine Blume (Daylight Academy)


Dr. Blume is a sleep scientist working at the Centre for Chronobiology of the University of Basel and its Psychiatric Hospital (UPK) in Switzerland. Her research interests center around circadian rhythms and cognitive processing during healthy sleep and in patients with disorders of consciousness due to severe brain injury. Her main focus is currently on the effects of natural daylight and artificial light on sleep. Besides doing research, she is also like talking and educating about it. She loves doing science communication and gives interviews for radio and TV as well as printed media on a regular basis.
Lecture: After having spent a day outside, many people experience that they get tired earlier in the evening and sleep better during the following night. While it is probably rather not so much the "fresh air" itself, scientific studies provide support for this being an effect of daylight, which can even be helpful in treating insomnia. Beyond sleep, daylight has repeatedly been shown to have beneficial effects on mood. In her talk, Dr. Blume will outline the scientific basis of her recommendation, that the foundation for good sleep is laid during the day - with adequate exposure to daylight.
---
"Dark Nights" by Koosje Lamers, MSc. (Darkness at the Wadden)


Koosje Lamers is an ecologist and project leader for the University of Groningen for the "Darkness of the Wadden" project. The Darkness of the Wadden project is a large non-profit collaborative programme of nature conservation agencies, biologists and astronomers, which aims to protect the remaining darkness in the UNESCO Wadden Sea region and raise awareness about the importance and value of dark nights. During her earlier academic work, Koosje researched how light pollution affects the breeding behaviour of birds.
Lecture: Darkness as core quality of our environment and driver for sustainable development (University of Groningen)
In Europe, 60% of people cannot look up and see the milky way due to heavy light pollution, and as many as 85% of the Netherlands is constantly lighter at night than at a natural full moon. Light pollution is a prominent yet underlit issue, and steadily increasing. During this presentation, we will explore the importance of dark nights, and the implications of light pollution for our own wellbeing, cultural history, and our natural environment. We will touch on solutions, and discuss how initiatives like the Darkness of the Wadden project can combine fighting light pollution with sustainable development.
Carla Wilkins (Lichtvision, IALD) – PANELIST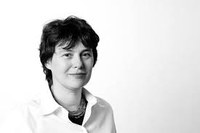 "When it comes to design, I look for perfection and detail. Essential quality is not revealed by the big picture alone."
Trained as an architect, Carla Wilkins (born, 1965) worked as a lighting designer in New York City, Cologne and Berlin. At Lichtvision she oversees both concept and planning. Ms. Wilkins lectures frequently on lighting design and is a professional member of the International Association of Lighting Designers IALD and a member of Werkbund Berlin.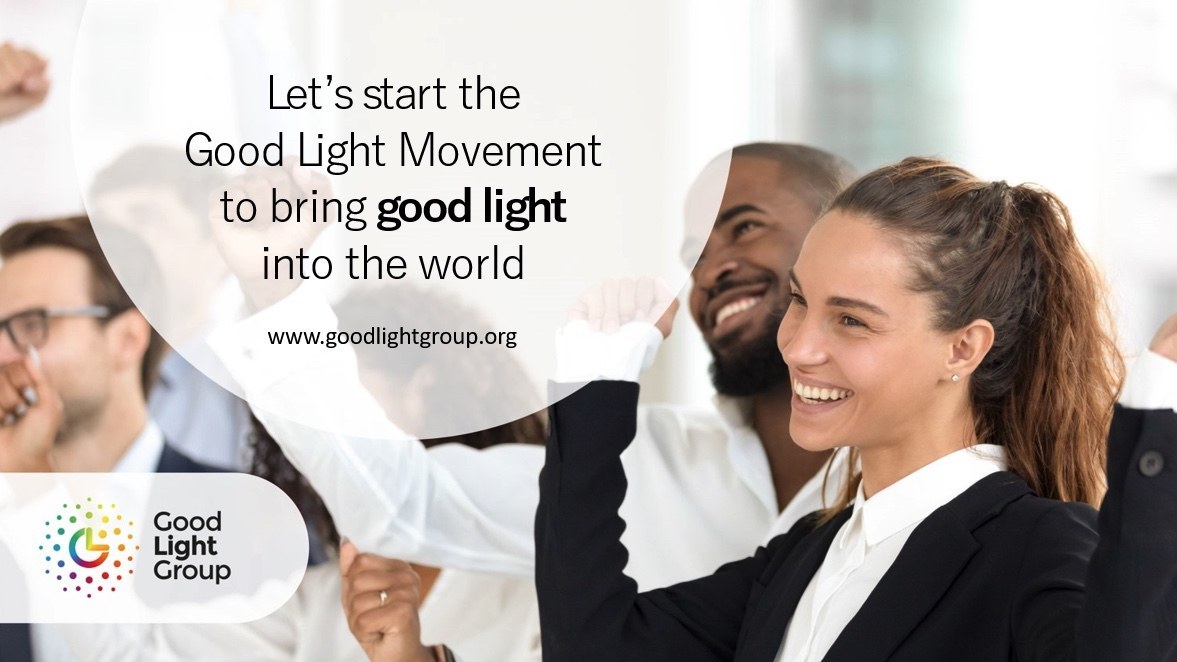 ---
___
© 2022 LED professional / Luger Research e.U.