Battery Technology | Trends

|
Feb 13, 2023
The Changing Landscape of Battery Technology
While Nickel Metal Hydride and Nickel Cadmium batteries are still incredibly popular in emergency lighting, there is a definite shift towards Lithium Iron Phosphate (LiFePO4) technology. When compared to the legacy technologies, this newer solution offers a number of benefits.
Firstly, this newer technology does not contain Cadmium – a toxic heavy metal that is classified as hazardous waste. LiFePO4 contains no heavy metals so it doesn't have the same toxicity, making it safer to handle and easier to deal with once it comes to the end of its life. With the fact that LiFePO4 batteries can be recycled to recover the materials used in their electrodes, wiring, and casings, they areconsidered to have the lowest impact on the environment.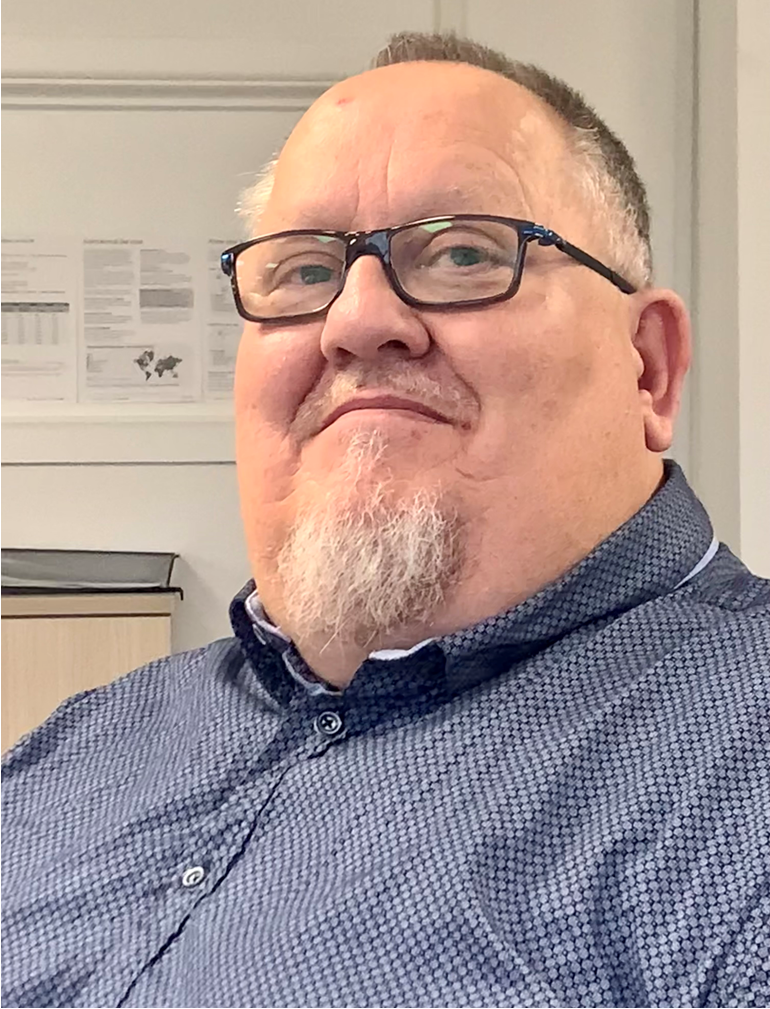 Author: Richard Raeburn, Emergency Specialist, at Tridonic, explores the reasons why the demand for Lithium Iron Phosphate battery technology is growing, as well as the future developments that will impact the emergency lighting industry.
LiFePO4 batteries are hardy and robust, making them suitable for a variety of LED applications. Application flexibility is improved due to the smaller size of LiFePO4 batteries, but a higher energy content than its nickel counterparts.
While these benefits cannot be disputed, it is important to be aware that care does still need to be taken when using Lithium batteries. Where application temperatures are high or low, LiFePO4 batteries still need to be managed, while charging needs to be monitored to ensure maximum lifetime. This was the driver for the development of the LiFeGuard battery monitoring system, a protective mechanism that was included in Tridonic's Lithium Iron Phosphate emergency battery products since their inception. 
LiFeGuard is a three-layer system of protection. Firstly, a pressure vent allows gases to be expelled from within the cell. Secondly, an integrated temperature sensor allows for the monitoring of overcharge, over discharge, and short circuiting.
Finally, the system monitors the battery and switches off charging should temperatures exceed critical limits. Charging is resumed once the cell temperature is within specified limits. This layered protection approach ensures the battery is used within its operating capabilities, which increases its lifespan and operating abilities.
Tridonic was a pioneer in this type of monitoring system, which went above and beyond the legal requirements governing emergency lighting. For many years it has been standard practice to accept that failures are part of a battery's natural lifecycle, and a complete replacement will need to be made every 3-4 years.
Tridonic's R2A solution shows there is a better way to operate emergency lighting. This award-winning LED emergency module which utilises the LiFeGuard monitoring system has been on the market for more than 4 years with no known battery failure, demonstrating the capabilities this technology including longevity, robustness and efficiency of the battery.
Thankfully, the statutory requirements covering emergency lighting are changing. Two standards are due to be updated and will most likely be in force by early 2023. The two standards - IEC 61347-2-7 and IEC 60598-2-22 - will govern that Lithium Iron systems must have some form of inherent protection device to ensure the battery life can be maximised.
While these updated standards won't guarantee that Lithium Iron batteries become the norm in installations, there is hope that they will raise awareness of the benefits of this more modern technology. It has been very common for nickel-based batteries to simply be replaced with the same technology for ease, but expectations and requirements are evolving.
The benefits of Lithium Iron's reliability cannot be overlooked, and this stands to be strengthened through the guaranteed inclusion of battery protection. When the technology's higher green credentials are also understood, this will make the use of a Lithium Iron battery much more appealing.
Even with all of the advantages being very clear, there is still some scepticism in the market around LiFePO4 technology. This is somewhat surprising, given its usage in everyday devices such as mobile phones, laptops and power tools.
Compounding this, a counter to using LiFePO4 will always be cost. Given nickel-based batteries' prevalence in the market, they are considerably cheaper at initial purchase. However, savings can undoubtedly be made through lower energy consumption, better longevity, and reduced maintenance costs – which can all be realised by switching to Lithium Iron alternatives.
The other significant benefit of Lithium Iron batteries with integral monitoring is that, given the technology's much lower rate of failure, staying compliant with emergency lighting legislation will become much easier. This will be even truer when the standards are introduced making monitoring of this battery type a mandatory requirement.
It is not just the move to Lithium Iron Phosphate batteries that is ahead for the emergency lighting sector.
Tridonic emergency inverters also incorporate automatic monitoring and storage of critical operating parameters.  This information can be read out from the device and can be used in the analysis of the emergency luminaire or detect possible problems in the installation. We call this feature 'BlackBox' and hope that access to this data will soon be possible in the application rather than just through base analysis.
This would assist the end-user or maintenance team to quickly establish any external root cause of a failure such as excess emergency operations, mains voltage or temperature events. Use of this and other recorded data allied to a DALI automated monitoring system may enable insights as to the most efficient operation of the emergency lighting, to maximise compliance and reduce maintenance costs. 
Tridonic is welcoming the new standards, recognising the opportunities it will present for the industry to move away from the toxic nature of traditional battery technologies. Aligning this legislative change with awareness-raising across the industry, has the potential to help us move towards a greener, safer future in emergency lighting applications.
---
© 2023 Luger Research e.U. – Institute for Innovation & Technology