Webinar | Optronic | Measurement | White LEDs | Featured
WEBINAR: What is the Color of White?
Light-emitting diodes (LEDs) have received attention the last couple of decades as a potential replacement for traditional white light sources. This webinar provides an overview of how color is studied and measured, as well as the challenges and research being done to make LEDs the next generation white light source.
performed by

What is the Color of White?
by Christopher Gordon, Product Scientist, Optronic Laboratories
In 1931, the International Committee on Illumination (CIE) established a quantitative standard for color and color measurements based on human color perception. 


The OL 770-LED Test and Measurement System has the capability of evaluating critical colorimetric and photometric quantities pertinent to multiple applications.


The use of light-emitting diodes (LEDs) in producing white lights is a very promising alternative to the existing, less efficient incandescent and fluorescent lamps, but are still limited by low outputs in the red portion of the visible spectrum. 


Current research has produced many promising red-emitting phosphors that may soon help to balance the white light of pc-WLEDs, resulting in warmer whites with better color rendering properties.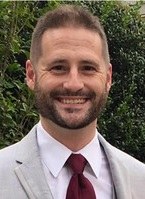 Christopher Gordon obtained his B.S. degree in chemistry from Muhlenberg College in 2006.  He attended the University of South Carolina where he earned his M.S. degree in analytical chemistry and spectroscopy in 2011.  The focus of his research was developing chemical sensors using laser-induced breakdown and Raman spectroscopies.  His contributing work on the use of a spatial heterodyne spectrometer in Raman spectroscopy was awarded the Fred M. Megger's award for outstanding publication in Applied Spectroscopy in 2011.  After graduate school he taught chemistry at the high school and collegiate level until 2019 when he joined Optronic Laboratories, LLC. as a product scientist.
---
extracts from the webinar...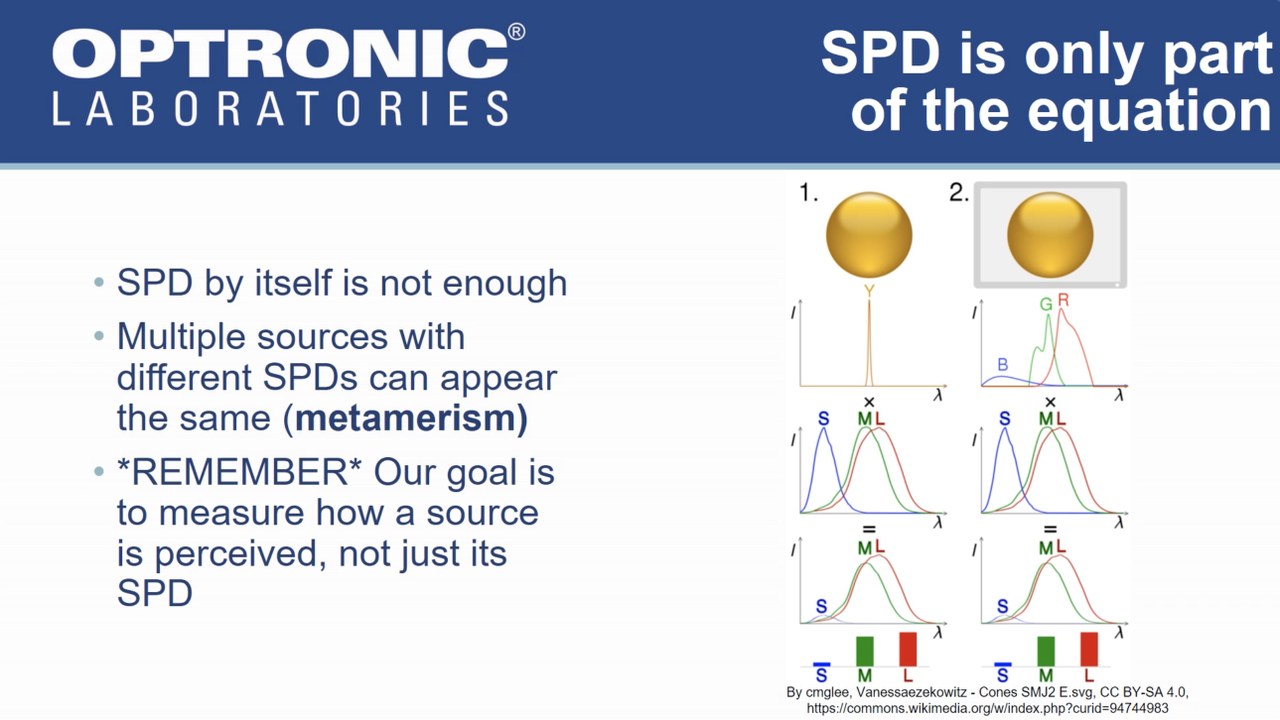 ---
Sponsored by Optronic (2022).
Powered by LED professional / Luger Research e.U. (2022)