Horticulture

|
Feb 28, 2023
Cutting Edge Technology in Horticulture Lighting is Used by Revolution Microelectronics
ams OSRAM (SIX: AMS), a global leader in optical solutions, today announced a horticulture lighting collaboration using the OSLON® Square platform and OSLON® SSL LEDs with the US-based controlled agriculture environment designer Revolution Microelectronics.
OSLON® Square, the high-compact power LED with superior robustness, high reliability, long lifetime and very low thermal resistance, and high performance OSLON® SSL LEDs are powering "Avici", a state-of-the-art horticulture lighting system. Manufactured by Revolution Microelectronics, this system is lighting up GreenCare Collective´s 9,200 square meter horticulture facility in Millbury, Massachusetts.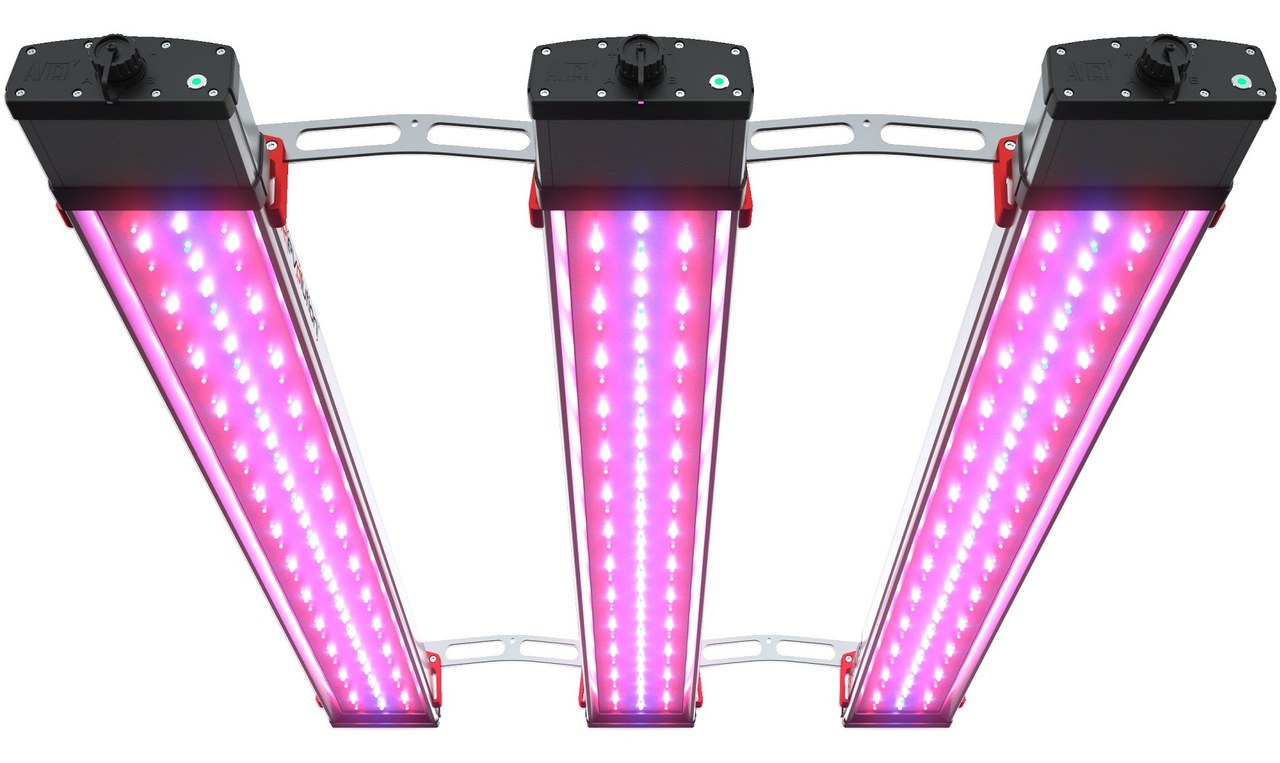 Using a combination of 1W and 2W LED packages from ams OSRAM's horticulture LED portfolio, GreenCare Collective's advanced facility utilizes seasonal programmable spectrum controls and cutting-edge crop steering techniques to create a perpetual harvest methodology so efficient that it can produce an entire extra harvest of plants each year. A high light output and a fully programmable spectrum allows horticulturists to hone in on the specific phytochemical development and boost yield and increase terpene development. LEDs from ams OSRAM deliver market-leading efficacy values. The OSLON® Square GH CSSRM5.24 offers a radiant flux of 1068 mW at 77% WPE and a photon flux of 5.83 µmol/s at an efficacy of 4.19 µmol/J at 700 mA. The efficacy advantages of ams OSRAM LEDs compared to traditional High Pressure Sodium lights (HPS) makes the switch from Mercury-filled light bulbs to environmentally-friendly LEDs also an ethical and economical option.

The innovative lighting fits the advanced horticulture production at the Millbury facility which begins with in-house tissue culture propagation and the streamlined work-flow that moves plants to highly-efficient mobile tables. An on-demand fertigation system artfully manages multiple different strains with twenty-four zones per room, giving precise and customised dosages of essential nutrients to produce top-of-the-line agricultural products.The Avici system was recognized for its innovative gardening solution in the International Solid  State Lighting Alliance's (ISA) top 100 outstanding innovations of 2022.
---
© 2023 Luger Research e.U. – Institute for Innovation & Technology