BJB | Optics | Holder | Featured

|
Nov 13, 2018
A New Fixing Technology for Optics Brings Additional Time Savings in Luminaire Assembly
Today it is often the fixing technology which decides how efficiently an LED luminaire can be produced. Innovative assembly procedures help in production by simplifying and shortening processes or eliminating them completely. Just a few minutes are often enough to make a manufacturer more competitive.
An example for this is the Push-to-Fix (P2F) product range from BJB, which is being continuously extended and improved. The latest development is the P2F model 28.905 for optics. This enables LED modules and optics to be installed in a single operation – either manually or automatically – and, as always at BJB, completely without screws. Due to the geometry of the components, however, the latter option still exists. With a combination of 3x11 optics and pre-mounted 28.905 fixing elements, for example, luminaire manufacturers can achieve significant time savings without any deterioration in the quality of the modules assembled in this way. For this reason, this fixing technology is also used for the new 3x11 optics from BJB.

Figure: Optic-P2F in combination with 3x11 Optics from BJB
"Our solutions are designed to simplify manual assembly as well as the automated process," say the developers at BJB. "Because the fixing elements are pre-mounted, the optic can be fixed to the circuit board and the mounting plate below it simply by pushing down the P2F elements." An important factor for optimum thermal management: A contact pressure of 10 N/P2F is guaranteed with the P2F 28.905 fixing elements. This pressure is permanently applied to the PCB, thereby fixing it securely to the mounting plate.
In order to cover a wide range of applications, mounting plates of between 0.5 and 1.0 mm can be used. The LED boards should be between 1.0 and 1.6 mm thick. The resultant combined thicknesses of optic, PCB and mounting plate of 3.0 and 4.1 mm allow luminaire designers sufficient latitude in their choice of material.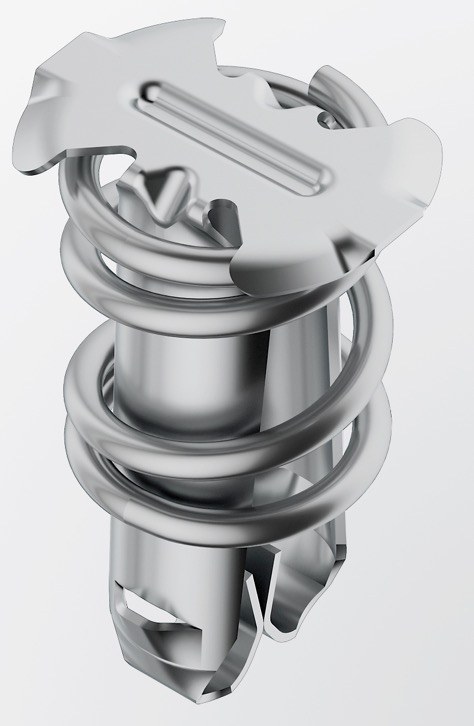 Figure: Optics-P2F - 28.905.U101
Advantages of combining 3x11 optics from BJB and the new P2F fixing element
Like almost every product from BJB, the new P2F fixing element 28.905 is not a standalone article but part of a comprehensive modular range with components and systems for LED applications of all kinds. Consequently, in terms of both materials and design, the optics and P2F elements are perfectly matched. The optics are made of PMMA and produced through a plastic injection moulding process. They fit conventional LED modules measuring 280 mm (1ft) and 560 mm (2ft) in length. The system is therefore able to cover a wide range of applications. Currently, five different light distribution patterns can be supplied and the individual elements can be connected seamlessly in line by means of a tongue-and-groove system. The modules are closed off using a clip-in end cap which fits both sides.
BJB's decades of experience as a manufacturer of lighting components with world market leader status stand as a guarantee for the quality of these products. BJB supplies safe, reliable systems and extremely durable, long-lasting components.
For additional information please visit www.bjb.com or https://www.bjb.com/en/Optic-P2F for more product information or contact us below for samples.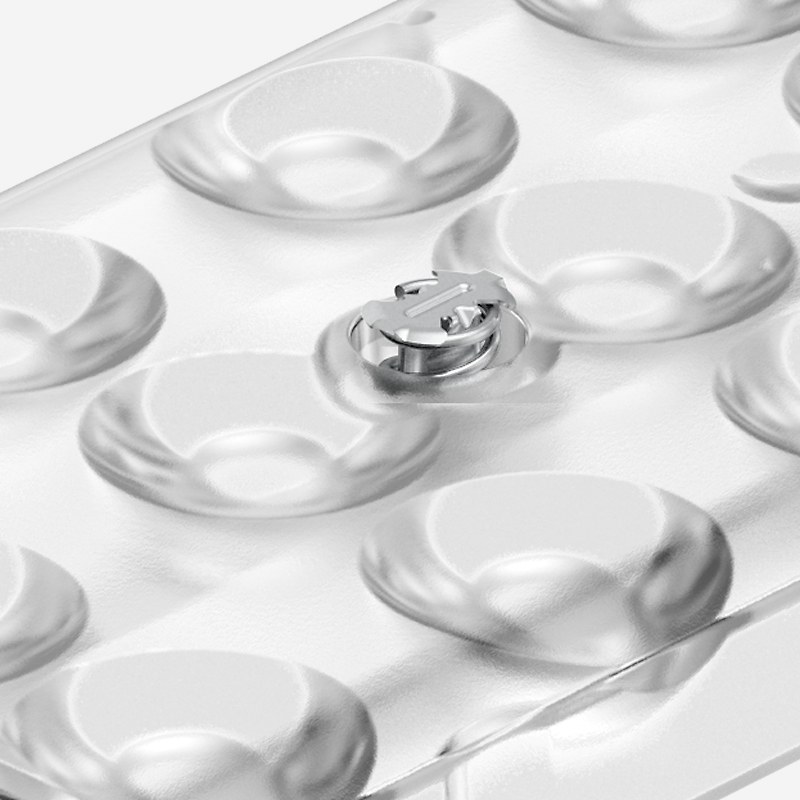 Figure: Optic-P2F in combination with 3x11 Optics form BJB (Detail view)
About BJB:
BJB is a world renowned German manufacturer and lighting technology solution provider offering a comprehensive range of products & services: LED modules, COB holders, optical components, PCB fixing elements, SMD connectors, testing and automation solutions. BJB has been a leader in the lighting industry since 1867 and now pioneers innovative solutions for solid-state lighting technology.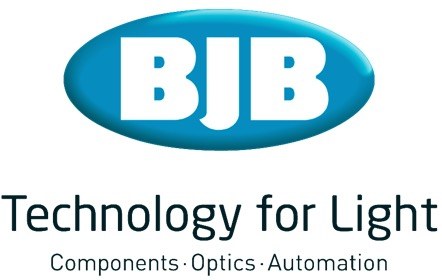 Company Headquarters:
BJB GmbH & Co. KG
Werler Str. 1
59755 Arnsberg
Germany
Tel.: +49 2932 982 0
E-mail: info@bjb.com
Web: www.bjb.com
BJB USA:
BJB Electric, L.P.
6375 Alabama Highway
Ringgold, GA 30736
USA
Tel: +1 (706) 965-2526
E-mail: sales@bjb.com
Web: www.bjb.com