Webinar | Optronic | Photobiological Safety Standard
WEBINAR: Measurements for and Interpretation of the Photobiological Safety Standard for Lighting - IEC 62471
Throughout the world, a comprehensive standard is in place for evaluating the photobiological safety of lamps and lighting systems that emit light in the spectral region 200-3000nm. Incorporating products from the long-established Optronic Laboratories catalogue, plus the introduction of newly-designed products to meet the specific requirements of these measurements, the OL 750D workstation provides an automated measurement solution with full software guidance, calculation, and classification to be in compliance with IEC 62471.
performed by

Measurements for and Interpretation of the Photobiological Safety Standard for Lighting - IEC 62471
OL 750D Spectroradimeter Platform Lights the Way to Standard Compliance
by Christopher Gordon, Product Scientist, Optronic Laboratories
Objectives of IEC 62471 are the evaluation and control of photobiological radiation hazards from lamps at points of human access through standardization of measurement techniques.


The standard takes into consideration skin, cornea, and retinal hazards.


OL 750D platform offers all capabilities required to measure, analyze and easily report relevant IEC 62471 quantities.


Modular and flexible design allow for easy adaptation to other applications beyond IEC 62471.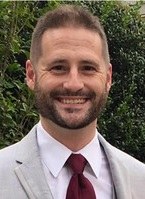 Christopher Gordon obtained his B.S. degree in chemistry from Muhlenberg College in 2006.  He attended the University of South Carolina where he earned his M.S. degree in Analytical Chemistry and Spectroscopy in 2011.  The focus of his research was the development of chemical sensors using laser-induced breakdown and Raman spectroscopies.  His contributing work on the use of a spatial heterodyne spectrometer in Raman spectroscopy was awarded the William F. Megger's award for outstanding publication in Applied Spectroscopy in 2011.  After graduate school he taught chemistry at the high school and collegiate level until 2019 when he joined Optronic Laboratories, Inc. as a product scientist.
---
extracts from the webinar...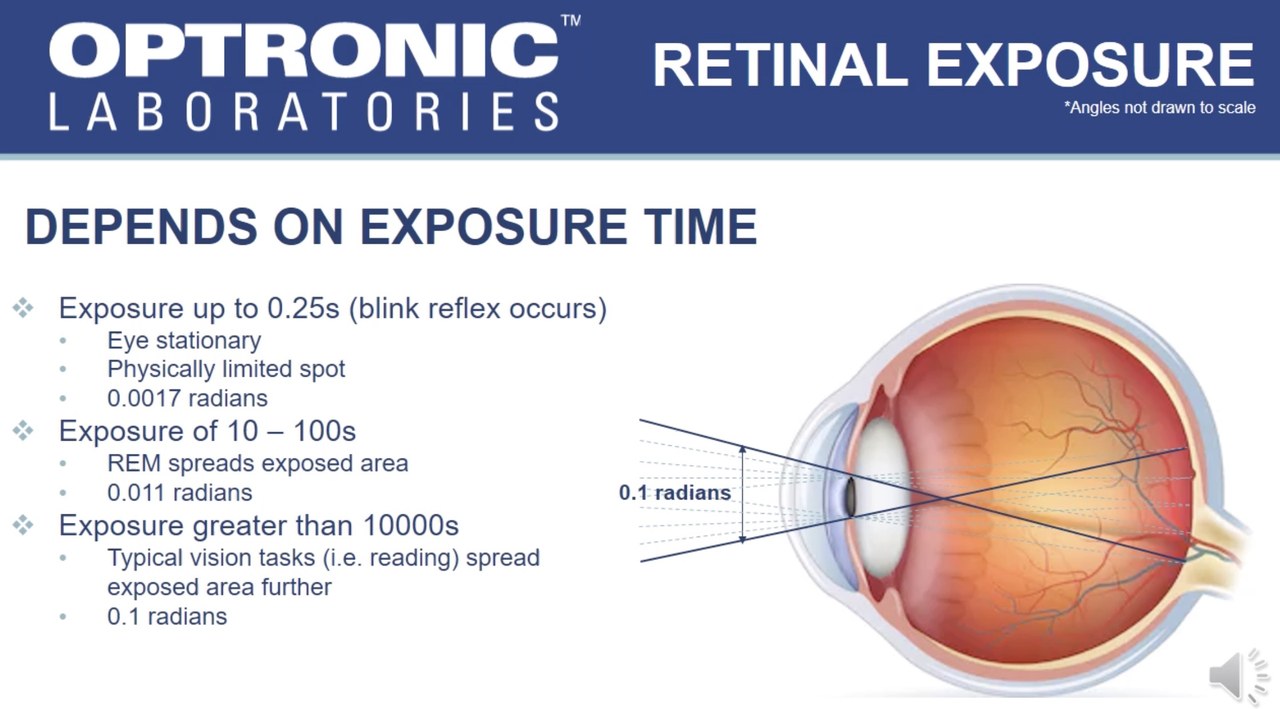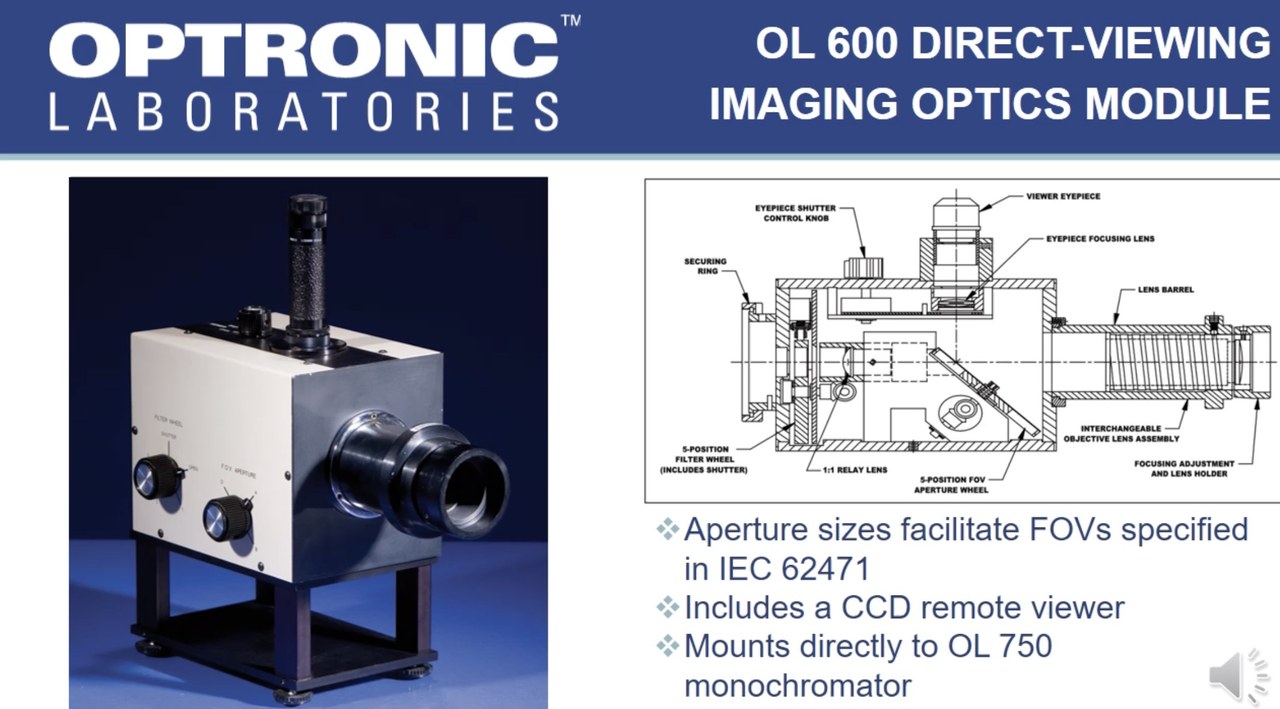 ---
Sponsored by Optronic (2020).
Powered by LED professional / Luger Research e.U. (2020)