Multi-Color LEDs | HCL

|
May 15, 2020
Improved Color Variety: New, Compact LED Family from Osram Covers a Wide Range of Applications
In recent years, modern LED technology has established itself as a standard in more and more application fields. The new Synios S 2222 family from Osram Opto Semiconductors is suitable for a wide range of applications: from customized lighting solutions for electronic devices, ambient lighting for trains and planes to high-quality architectural lighting. The product family is characterized in its compact dimensions, combined with very good brightness values and the ability to cover the entire color palette.
Osram's Synios S 2222 product family provides an efficient and flexible platform for a variety of low- and mid-power applications (from 10 mA to 200 mA). Customers can choose from six colors and combine them to create more. In addition to white versions (3000 - 6500 K, CRI >80), the product family includes versions in blue (445 nm - 460 nm), green (520 nm - 540 nm), yellow (583 nm - 595 nm, conversion and direct emission), red (612 nm - 626 nm) and deep red (626 nm - 636 nm). The family's uniform dimensions of 2.2 mm x 2.2 mm and solder pad design make it particularly easy to integrate into many different solutions. The low package height of only 0.6 mm makes extremely flat lighting solutions possible.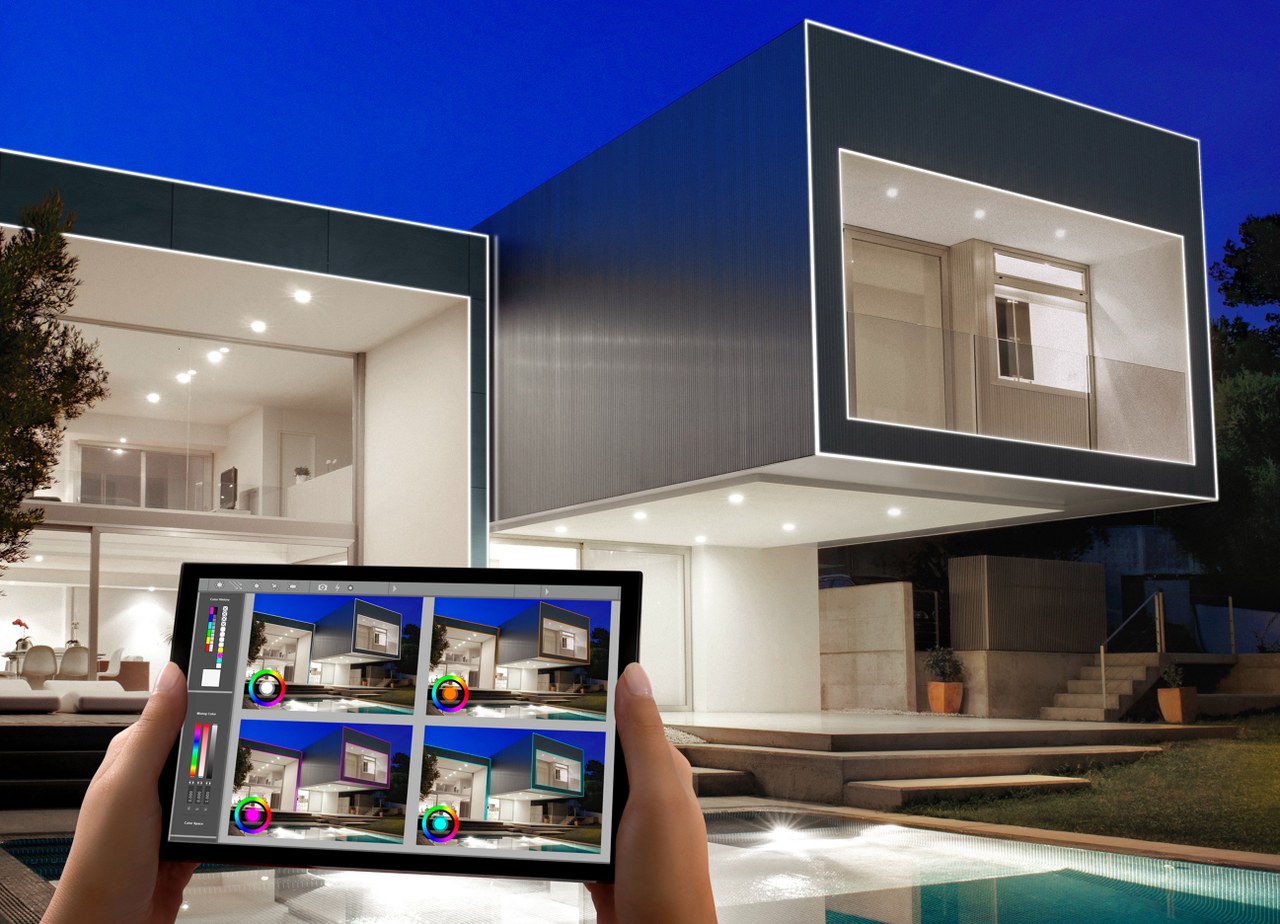 Osram is responding to the trend of producing ever smaller discrete components with the highest possible performance. For example, the yellow converted variant delivers an outstanding brightness value of 50 lm at 140 mA. Depending on the application, additional optics can be easily applied to the respective component due to the centric chip position in the package.
"With the Synios S 2222 product family, we offer our customers compact, high-quality LEDs to help them easily realize individualized lighting solutions. Thanks to the special package design, the products are easy to handle via pick & place in series production," explains Alvaro Wulff, Product Manager for Illumination at Osram Opto Semiconductors. "Depending on the application, customers can choose from a wide range of colors while benefiting from our latest chip and package technologies."